In the metal stamping industry, our excellent quality comes from professional skill, much experience and effective equipment. AJATO has specialized in precision metal parts making. We offer our rich experience to bring more benefit for all of our customers.
Multi Slide Machines
Stamping machines
2.5D video measuring machine
Microscope
Caliper
Pressure testing machine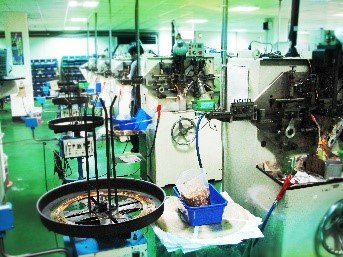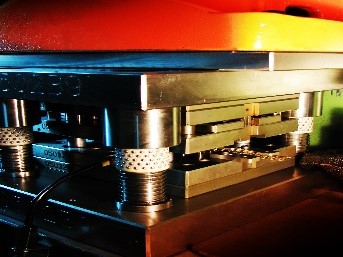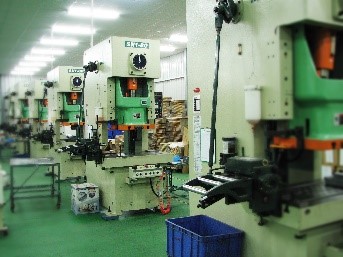 Our Certification for ISO standard
Don't Be Shy. Get In Touch.
If you are interested in working together, send us an inquiry and we will get back to you as soon as we can!