SMT Nut / SMT spacer / Fastener/ Standoff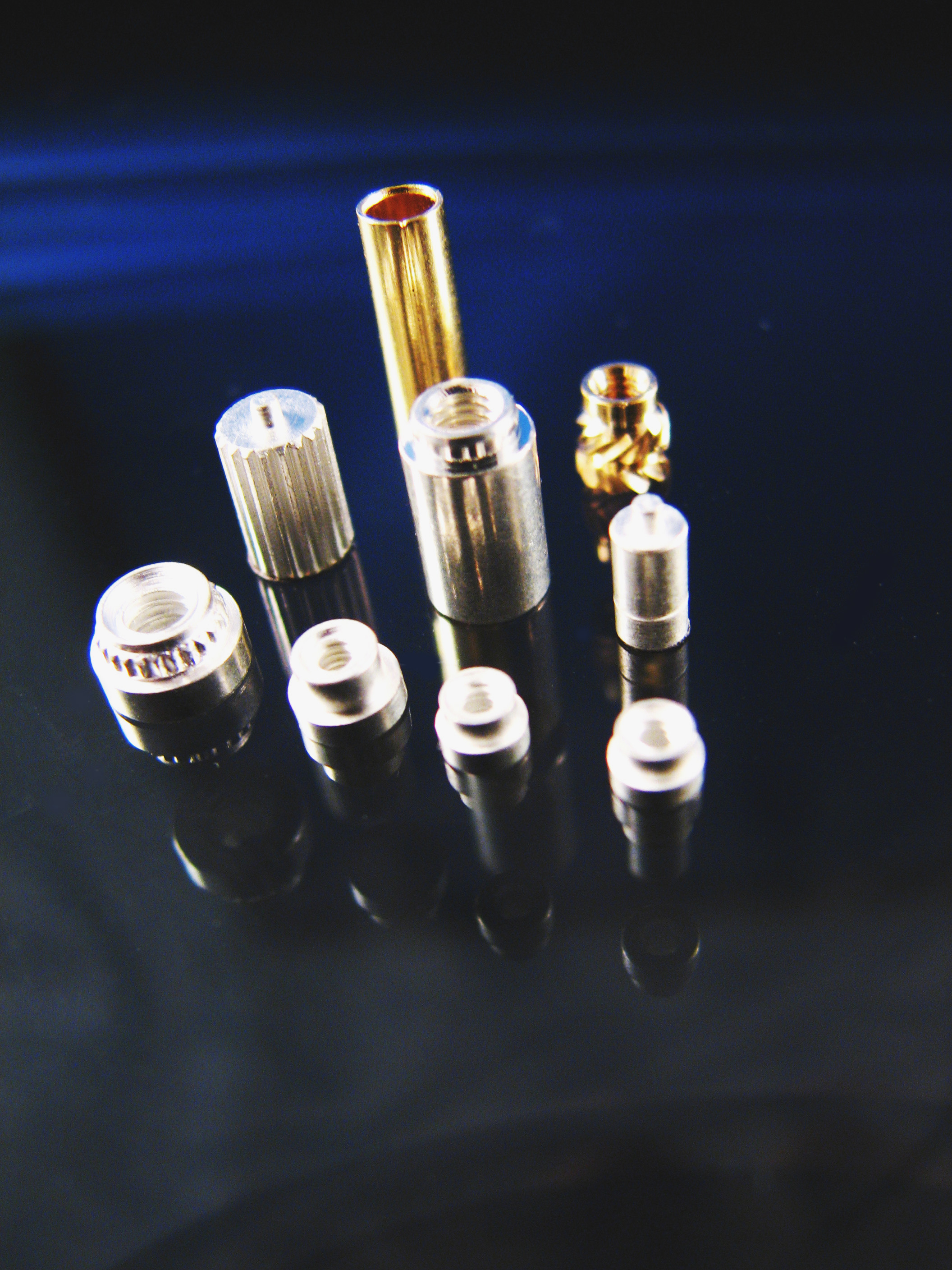 In the assemble process, SMT Nut (Standoff) are more effective than traditional fastener. AJATO is well-experienced in designing SMT Nut (Standoff). It is used as a component for connecting PCB to PCB or PCB to Case.
Our advanced skill can hold precision tolerances .